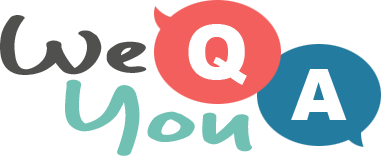 Super hard food and cooking quiz
Question 1 of 10
What colour is the spice called turmeric?
Question 2 of 10
What is sprinkled on top of a Janssons Temptation before baking?
Question 3 of 10
Often used in Northern Spanish cuisine, what are "fabas"?
Question 4 of 10
Yukon Gold is a Canadian variety of which vegetable?
Question 5 of 10
Which type of nut is indigenous to Australia?
Question 6 of 10
What colour are the sprinkles on top of the Peruvian cake called Turrón de Doña Pepa?
Question 7 of 10
What colour is the chicken in the famous Chinese dish from Hunan province?
Question 8 of 10
What sauce surround the eggs in the dish of Shakshouka?
Question 9 of 10
Which Welsh celebrity chef is a champion of Bara Brith?
Question 10 of 10
What type of sauce is served with poutine?