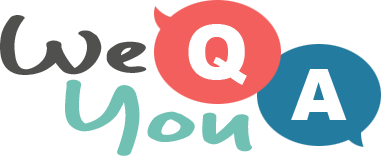 A quiz for home cooks and food lovers
Question 1 of 10
Which of the following is a famous Italian dish?
Question 2 of 10
What is a "Braunschweiger"?
Question 3 of 10
Which cooking ingredient, also called allium ursinum, grows wild in Sweden?
Question 4 of 10
Texas style Queso dip is usually accompanied by what type of chip?
Question 5 of 10
Pumpernickel is a variety of which type of bread?
Question 6 of 10
Uruchimai is a less sticky form of rice which is used for which classic food?
Question 7 of 10
What condiment is added to rice when preparing sushi?
Question 8 of 10
Eggs Sardou are poached eggs over what vegetable?
Question 9 of 10
Whisky is mixed with what other liquid to make Yukon Jack liqueur?
Question 10 of 10
Fenny is a Goan alcoholic drink often made from which fruit?