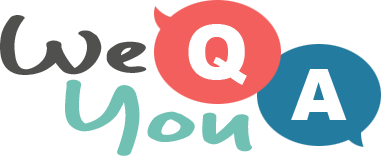 $1000 CONTEST
SUBSCRIBE TO OUR BRAND NEW
YOUTUBE CHANNEL
AND WIN $1000
* When the channel reached 10,000 subscribers we will randomly draw a winner
Super fun trivia quiz
Question 1 of 10
Complete this film title, "Gone With The _______".
Question 2 of 10
What shape is a boxing ring?
Question 3 of 10
What prince married Camilla Parker Bowles in 2005?
Question 4 of 10
Imperial measurements: one pound is equal to how many ounces?
Question 5 of 10
What is the next multiple of 2 after 188?
Question 6 of 10
Which word is missing from 'Neither a borrower nor a __________ be' from Shakespeare's 'Hamlet'?
Question 7 of 10
Who gets Grandma out of the wolf's stomach in 'Little Red Riding Hood'?
Question 8 of 10
Who played the role of Dr. Ian Malcolm in Jurassic Park?
Question 9 of 10
Fortnight Lily is another name for which flowering plant?
Question 10 of 10
After Ben Johnson was subsequently disqualified from the 100m at the Olympic games in 1988 who was awarded the Gold Medal?

$1000 CONTEST
SUBSCRIBE TO OUR BRAND NEW
YOUTUBE CHANNEL
AND WIN $1000
* When the channel reached 10,000 subscribers we will randomly draw a winner
Try another one of our quizzes
General Trivia Quiz for the br
10 easy to hard questions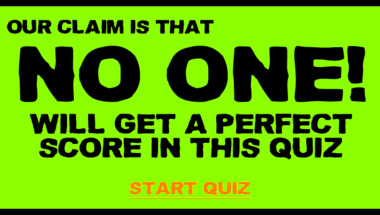 John Lennon Quiz
10 questions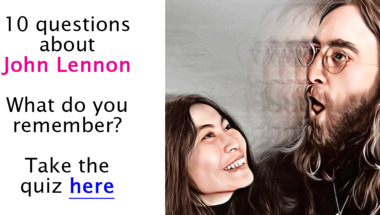 Fun trivia quiz
10 questions for you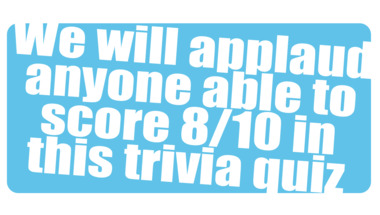 1960s Trivia Quiz
Level : very hard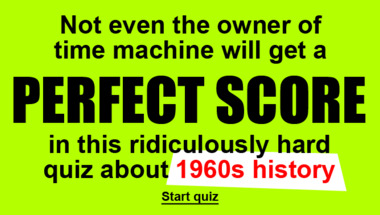 Mixed General Trivia Quiz
10 questions. Are you up for the challenge?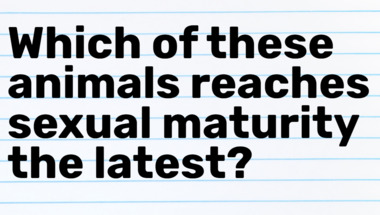 Food Quiz
10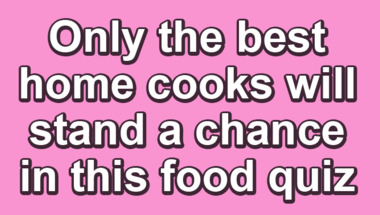 Trivia Quiz : 10 general knowl
Are you up for a quiz?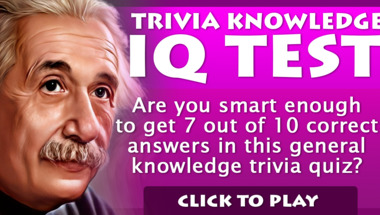 Food Quiz
10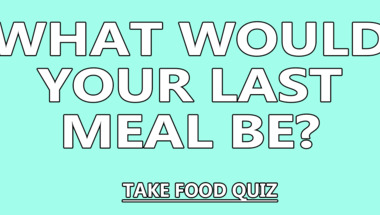 General Trivia Quiz
10 mi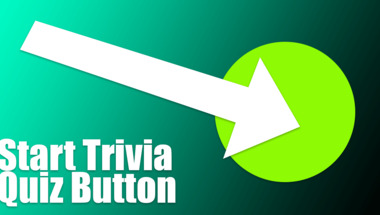 10 mixed general knowledge que
Click here to have fun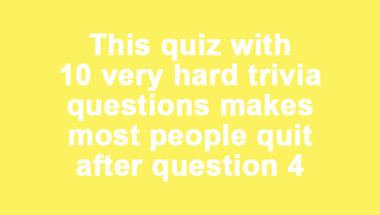 10 mixed general knowledge que
Click here to have fun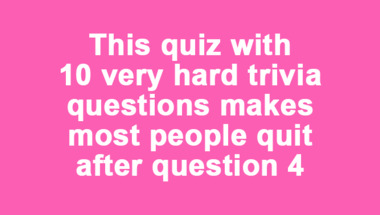 World History Trivia Quiz
10 mixed history questions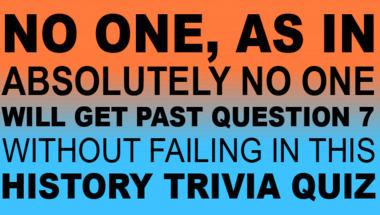 General trivia quiz
10 questions in mixed themes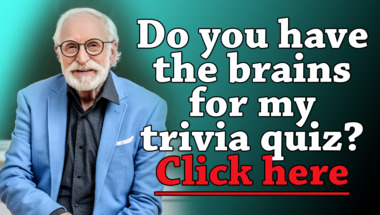 General Quiz for everyone
10 mixed category questions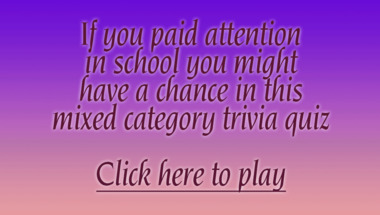 World History Quiz
10 very hard questions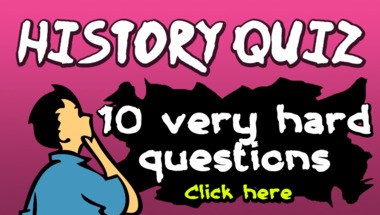 Our fun games