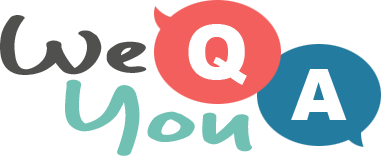 Trivia Quiz : Category : General
Question 1 of 10
What in kind of bathing suit debuts at a fashion in 1946?
Question 2 of 10
Which of the following originated in Japan?
Question 3 of 10
What is 81 minus the number of Wonders of the World?
Question 4 of 10
Arnold Schwarzenegger hails from which country?
Question 5 of 10
Who sang "Suspicious Minds" and "Burning Love"?
Question 6 of 10
The Prada fashion brand started in which Italian city?
Question 7 of 10
Which part of the human body is affected by astigmatism?
Question 8 of 10
In 1970 Edison Lighthouse sang about love growing where who went?
Question 9 of 10
What nationality is John McEnroe
Question 10 of 10
Which is the correct spelling for a dog-like wild animal?

Try another one of our quizzes
Europe Geography Quiz
Let's see how smart you really are!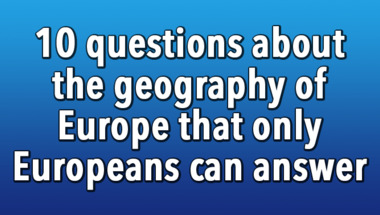 Mixed knowledge questions
10 questions in mixed categories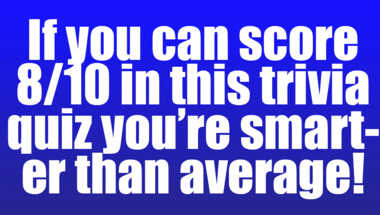 1970s Song Quiz
10 songs to guess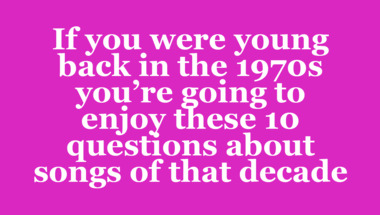 Geography Quiz
10 mix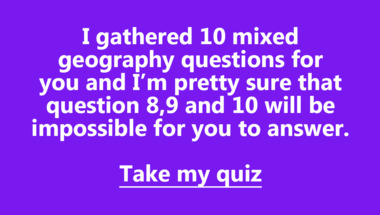 Trivia Quiz created by a mouse
Get 8 right to taste the cheese!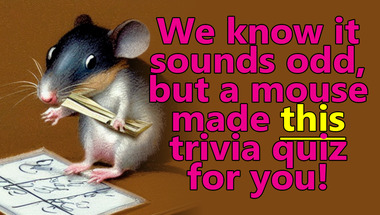 General Trivia Quiz (10 fun qu
Try out this fun quick quiz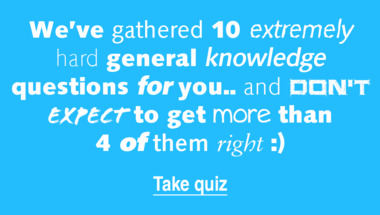 History Quiz
10 questions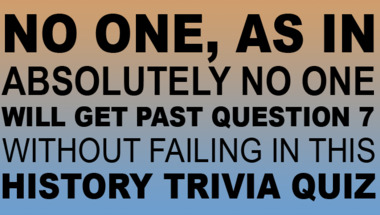 Fresh trivia quiz
The last 3 questions will be very hard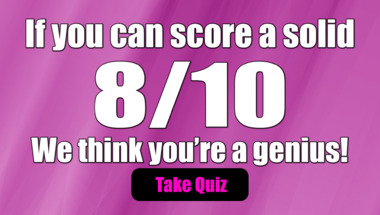 Brainy Trivia Quiz
10 mixed general trivia questions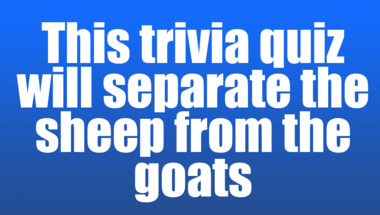 Trivia Quiz
10 questions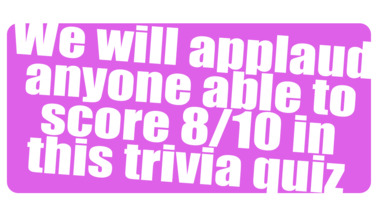 Science Trivia Quiz
Let's see how much you really know!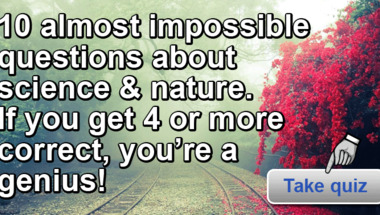 Mixed Trivia Quiz
10 questions lined up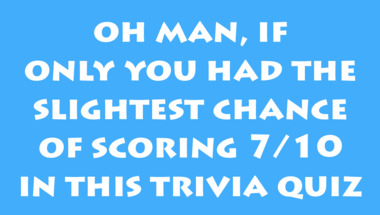 Brainy Trivia Quiz
10 mixed questions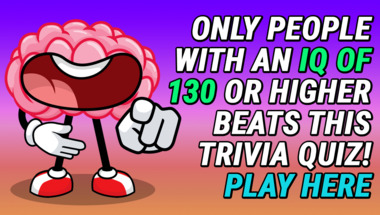 Trivia Quiz for the intellectu
10 fun and challenging questions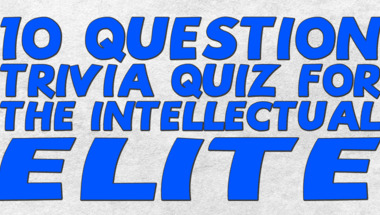 World History Quiz
10