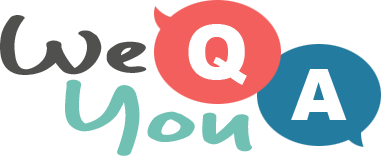 Trivia Quiz : Can you score 7 out of 10?
Question 1 of 10
How do you spell the place where scientists work?
Question 2 of 10
Which of the following is built off the ground?
Question 3 of 10
A boy ran 46km before school and 34km afterwards. What was the total distance travelled?
Question 4 of 10
Who played Wonder Woman on screen in the 70s?
Question 5 of 10
What band scored hits on the charts with 'Careless Whisper' and 'Wake Me Up Before You Go-Go'?
Question 6 of 10
What is 3,398,742 rounded to the nearest 10,000?
Question 7 of 10
What year did the entire automobile industry adopt 4 headlights?
Question 8 of 10
Who portrayed the twelfth incarnation of The Doctor?
Question 9 of 10
In 'How to Get Away with Murder', where does Laurel give birth?
Question 10 of 10
Which of these was taken by the Owl and the Pussycat in the poem of the same name?