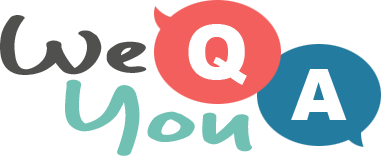 Hard trivia quiz
Question 1 of 10
Which company designed the space suits worn by Neil Armstrong and Buzz Aldrin?
Question 2 of 10
What word means neither good nor bad?
Question 3 of 10
The summer shoes with a toe post are called what?
Question 4 of 10
What is 29% in decimal form?
Question 5 of 10
According to the title of the 2007 movie, what will there be?
Question 6 of 10
Mommie Dearest' stars Faye Dunaway as which famous actress?
Question 7 of 10
What is Jimmy Choo famous for making?
Question 8 of 10
Zombies attack humanity in this black and white horror film directed by George A. Romero.
Question 9 of 10
In the TV cartoon, who drove 'Ivor the Engine'?
Question 10 of 10
The Vikings compete in the NFL representing which city?