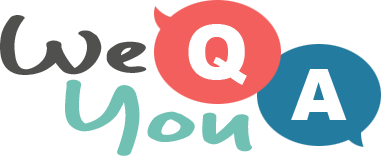 Trivia quiz for A+ students
Question 1 of 10
Caesars Palace has been the venue of many great sporting events. Which state does it lie in?
Question 2 of 10
In which film did Jodie Foster play the role of Clarice Starling, an FBI agent? 
Question 3 of 10
TECO Energy has which ticker symbol?
Question 4 of 10
How do you spell the word which means not moving?
Question 5 of 10
What is the function of the earth wire in a plug?
Question 6 of 10
How many children to Frank and Claire have?
Question 7 of 10
What was the main diet of a Velociraptor?
Question 8 of 10
Who played George Dicon in Dixon of Dock Green?
Question 9 of 10
Mila Kunis voices which Family Guy character?
Question 10 of 10
Tom Robinson sang about 2-4-6-8 which road?