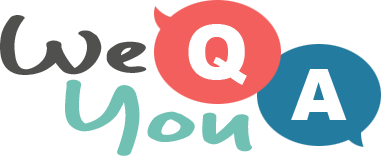 Crazy hard trivia quiz
Question 1 of 10
What is the name of the British charity focused on cat wellbeing?
Question 2 of 10
What term is given to any living thing?
Question 3 of 10
In the 'Dirty Harry' films, what was Harry's surname?
Question 4 of 10
What is 70% in decimal form?
Question 5 of 10
What does a player get if they land on a lightbulb in Civilization?
Question 6 of 10
If you found £5 on the floor and then won £2992 on a scratch card, How much money would you be up?
Question 7 of 10
Which racing driver was spotted at the Louis Vuitton menswear show at Paris Fashion Week in January 2015?
Question 8 of 10
What was the nationality of the team which set the record for the longest journey in a solar powered car?
Question 9 of 10
What colour top does the leader of the General classification wear at the Tour of Britain?
Question 10 of 10
The painting entitled 'The Gleaners' is a famous work by which artist?