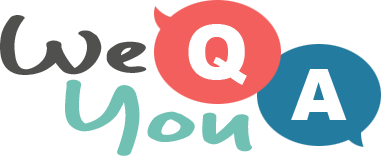 Genius Trivia Quiz
Question 1 of 10
Complete the title of the 1974 movie 'The Texas Chainsaw ...' ?
Question 2 of 10
The New York Stock Exchange is located where?
Question 3 of 10
What can cause tonsillitis?
Question 4 of 10
How is vitamin B2 otherwise known?
Question 5 of 10
Which of these animals is infertile?
Question 6 of 10
At the FIS Alpine World Ski Championships, what does the abbreviation 'Rk' mean?
Question 7 of 10
A problem that is difficult to deal with is a…?
Question 8 of 10
In which film is Hans Gruber a bad guy?
Question 9 of 10
Which US playwright won a Noble Prize in 1936?
Question 10 of 10
Who succeeded Dwight D. Eisenhower as US President in 1953?