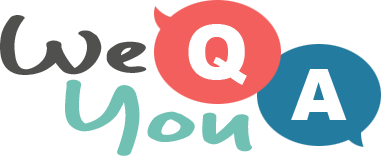 Super fun trivia quiz
Question 1 of 10
What is the correct name for a warm spice?
Question 2 of 10
Demi Moore was married to which actor between 1987 and 2000?
Question 3 of 10
Who played the title role in the Harry Potter movie series?
Question 4 of 10
Where do Nickie Ferrante and Terry McKay agree to meet in 'An Affair to Remember'?
Question 5 of 10
What does the yellow flag mean in NASCAR?
Question 6 of 10
Einstein tried to explain his theory of relativity by asking people to imagine lightning striking what?
Question 7 of 10
Approximately how many seconds are there in 26 Minutes?
Question 8 of 10
Who's the 1980s-90s fashion icon known as the Clothes Horse Ambassadress of Fashion?
Question 9 of 10
According to the Pentagon, of the 1.4million Military Officers, how many were men in 2011?
Question 10 of 10
Complete the title of this 2013 movie 'Star Trek into ...'