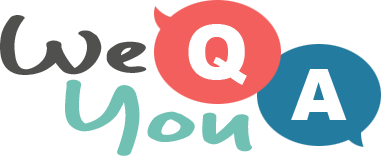 Expert level food & cooking quiz
Question 1 of 10
Which green vegetable is a traditional accompaniment served with fish and chips?
Question 2 of 10
Which type of food is Mostarda di Frutta?
Question 3 of 10
The shell of a traditional Mexican Gordita is made of what?
Question 4 of 10
Solomon Gundry is a fish paste from which part of Canada?
Question 5 of 10
Traditionally, a kaeng pa curry was made with which meat?
Question 6 of 10
Tomato is spread on which food for the dish of pa amb tomàquet?
Question 7 of 10
What is one of the key ingredients of spicy Mala Sauce?
Question 8 of 10
How long does the Parmesan cheese age for?
Question 9 of 10
What is another name for the vegetable called Konjac?
Question 10 of 10
Which of the following ingredients is often used in Porchetta?