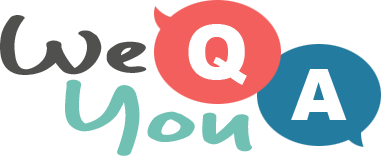 Hard food & cooking quiz
Question 1 of 10
Which igredient would you not use to make a drink called a Mojito?
Question 2 of 10
Wasabi paste comes from which part of the plant?
Question 3 of 10
What sauce forms the basis of the broth in the dish of phat si-io?
Question 4 of 10
A paella de marisco is made with what instead of chicken and rabbit?
Question 5 of 10
What is coca?
Question 6 of 10
The dish 'Gogges' is meant to resemble what?
Question 7 of 10
What single piece of fruit is placed in the centre of a Hawaiian Toast sandwich?
Question 8 of 10
Good Day is an Indian brand of which food?
Question 9 of 10
What is traditionally used to coat the Japanese snack of Karinto?
Question 10 of 10
Which herb is a main ingrediet of tabbouleh?