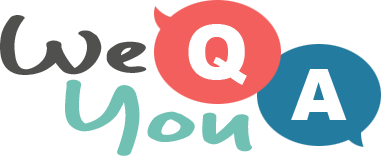 Hard food & cooking quiz
Question 1 of 10
Which US state is known to have originated the Creole style of cooking?
Question 2 of 10
What type of food is a threadfin bream?
Question 3 of 10
Higado encebollado is which type of meat, thinly sliced and fried with onions?
Question 4 of 10
Absolut Citron vodka is flavoured with which fruit?
Question 5 of 10
What type of creature is a Kaluga, famous for its eggs?
Question 6 of 10
Which of the following is one of the three main ingredients in Quindim?
Question 7 of 10
What is the most popular alcoholic drink in Japan?
Question 8 of 10
What is stuffed into the meat to make a carpetbag steak?
Question 9 of 10
What comes before "pea soup" in the name of a Quebec classic?
Question 10 of 10
Ti' Punch is a cocktail made from rum, cane syrup and the juice from which fruit?