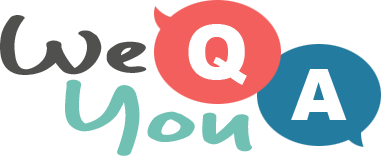 Movie Quiz
Question 1 of 10
Which city was the setting for Mary Poppins?
Question 2 of 10
Pulp Fiction
Question 3 of 10
Which director is behind : "Million Dollar Baby"
Question 4 of 10
Which 60s star died of an overdose in 1962?
Question 5 of 10
Who starred opposite James Dean in Rebel Without A Cause?
Question 6 of 10
What is the nickname of Eddie Felson in The Hustler?
Question 7 of 10
Where Eagles Dare is set during which decade?
Question 8 of 10
What is the occupation of Eliza Doolittle in My Fair Lady?
Question 9 of 10
What's the name of the main character in "Planes"?
Question 10 of 10
What's the 3rd missing letter : "_a_rence of _ra_ia"