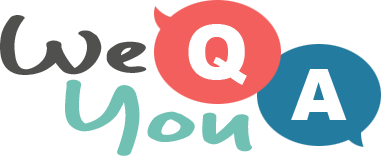 Movie Quiz
Question 1 of 10
In which country is Dr Zhivago set?
Question 2 of 10
GONE WITH THE WIND : "After all, tomorrow is _____ day!"
Question 3 of 10
In which country was The Sound of Music set?
Question 4 of 10
The Godfather
Question 5 of 10
Who starred in Pillow Talk with Rock Hudson?
Question 6 of 10
Who says "Dying ain't much of a living, boy" in The Outlaw Josey Wales?
Question 7 of 10
What was the name of the lead character in Around the World in 80 Days?
Question 8 of 10
Grace Kelly, who married Prince Rainier of Monaco in 1956, was from which country?
Question 9 of 10
Which country is the setting for the Magnificent Seven?
Question 10 of 10
Who is the male lead in The African Queen?