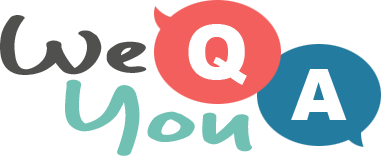 Movie Quiz
Question 1 of 10
GONE WITH THE WIND : "After all, tomorrow is _____ day!"
Question 2 of 10
THE SIXTH SENSE : "I see _____ people."
Question 3 of 10
Who says "Mrs. Robinson, you're trying to seduce me. Aren't you?" in The Graduate?
Question 4 of 10
Who stars as Yuri in Dr Zhivago?
Question 5 of 10
Who plays Rameses in The Ten Commandments?
Question 6 of 10
Which Grease character says: "'I'm going back to Australia; I might never see you again"?
Question 7 of 10
In which country was 60s director Alfred Hitchcock born?
Question 8 of 10
Who plays Elizabeth Taylor's father in Father of the Bride?
Question 9 of 10
What line follows "Fat Man, you shoot a great game of pool" in The Hustler?
Question 10 of 10
Who directed Rosemary's Baby?