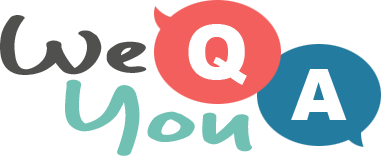 Hard movie quiz
Question 1 of 10
In the TV sitcom One Foot In The Grave who played Margaret Meldrew?
Question 2 of 10
Who plays Dr. Watson in 2011's "Sherlock Holmes: A Game of Shadows"?
Question 3 of 10
In which 2001 movie did Marlon Wayans play the character Shorty Meeks?
Question 4 of 10
In "The Twilight Saga: New Moon", who attacked Bella?
Question 5 of 10
Name the Irish actress who played in all of these movies Hanna, Atonement and The Lovely Bones.
Question 6 of 10
Who transforms into a rusty Marmon cab-over truck in the 2014 film "Transformers: Age of Extinction"?
Question 7 of 10
"Never recreate places from your memories, always imagine new places. Only use details. A street lamp or a phone booth. Never entire areas". Name the film?
Question 8 of 10
In which city does "Hugo" take place?
Question 9 of 10
In "Bridesmaids" who does Annie call to come get her after her car breaks down?
Question 10 of 10
Which 2000's film included actress Skye McCole Bartusiak and was directed by Stephen T. Kay?