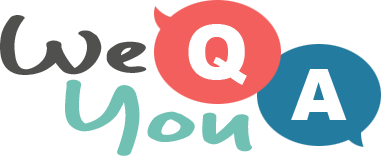 Hard Movie Quiz
Question 1 of 10
What superhero does Paul Rudd play in a 2015 movie?
Question 2 of 10
What adopted relation is Loki to Thor?
Question 3 of 10
Why did Ken Carter lock up the basketball court in the 2005 movie "Coach Carter"?
Question 4 of 10
What 2005 movie used the promo line "You thought it was a just a story... but it's real"?
Question 5 of 10
Which of these actresses played a role in ´Fargo´?
Question 6 of 10
Which of these films was released in 3D in February 2013?
Question 7 of 10
Which of the following actors starred in "We Bought a Zoo"?
Question 8 of 10
What kind of creature was Cody in ´Surf's Up` ?
Question 9 of 10
What is the name of the jungle in "Dr. Seuss' Horton Hears A Who!"?
Question 10 of 10
In 2007's "4: Rise of the Silver Surfer", where does the title character come from?