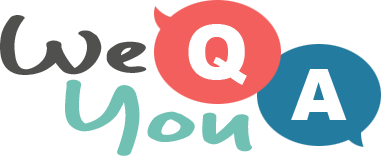 Hard Movie Quiz
Question 1 of 10
Complete the title of Steven Spielberg's 2015 release: Bridge of….
Question 2 of 10
Who co-starred with Martin Sheen in the film 'Badlands'?
Question 3 of 10
Who built H.E.R.B.I.E.?
Question 4 of 10
Which 2005 movie featured Mike Epps as Ed Norton?
Question 5 of 10
Who provided voice for Dr. Sid in "Final Fantasy: The Spirits Within"?
Question 6 of 10
Roman Polanski's "Venus in Fur" was made in which country?
Question 7 of 10
"Insurgent" is based on a book by which author?
Question 8 of 10
What does Stevens ask Rutledge and Goodwin to do once the mission is complete in the movie "Source Code"?
Question 9 of 10
Which actress starred in Woody Allen's "Match Point" and "Scoop"?
Question 10 of 10
In "Hannah Montana: The Movie" what is the name of Miley Stewart's hometown?