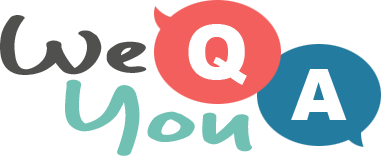 Hard Movie Quiz
Question 1 of 10
What film features a character named Dusty Crophopper?
Question 2 of 10
Actor Richard Kiel is best known for playing the same character in two different films. What is the name of this character?
Question 3 of 10
What nickname did Steven Spielberg and his crew have for the mechanical shark while filming "Jaws"?
Question 4 of 10
What was the baby's name in "Three Men and a Baby"?
Question 5 of 10
What actress did Timothy Hutton marry in 1986?
Question 6 of 10
In what movie did Sting make his acting debut?
Question 7 of 10
What actor played a former FBI agent-turned-criminal in "Fast & Furious 6"?
Question 8 of 10
How far back can Wolverine remember in the "X-Men" movies?
Question 9 of 10
In what film did Alan Rickman play Metatron?
Question 10 of 10
Who was credited as the director for the 2013 film "Philomena"?