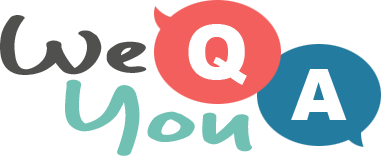 Hard Movie Quiz
Question 1 of 10
In "District 9", what country did the alien craft hover over?
Question 2 of 10
Who played Kale, the main character, in the 2007 movie "Disturbia"?
Question 3 of 10
Which character does Ryan Gosling play in the 2013 movie The Place Beyond the Pines?
Question 4 of 10
In which Academy Award category did the 2006 film "The Lives of Others" receive an Oscar?
Question 5 of 10
In "27 Dresses", Jane's sister Tess makes an entrance at a dance club wearing what?
Question 6 of 10
In what film did Leonard Nimoy first play a character with the rank of captain?
Question 7 of 10
The Pixar movie 'Finding Nemo' was released in which year?
Question 8 of 10
In what year was the movie 'Ratatouille' released?
Question 9 of 10
God Grew Tired Of Us shows the plight of the lost boys of which African nation?
Question 10 of 10
What is the name of the computer system voiced by Kevin Spacey in "Moon"?