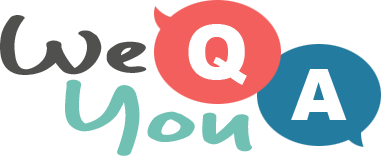 Hard Movie Quiz
Question 1 of 10
Which actress has been married to film directors David Lynch and Martin Scorsese?
Question 2 of 10
In which country is the film "Cinema Paradiso" set?
Question 3 of 10
Who reprised his role as Greg Jenko in the 2014 film "22 Jump Street"?
Question 4 of 10
Who plays a surrogate mother in the 2008 film "Baby Mama"?
Question 5 of 10
Which 2001 movie has this tagline: "love with the safety off"?
Question 6 of 10
Who was credited as the director for the 2013 film "The Best Man Holiday"?
Question 7 of 10
What is Peter Parker's middle name?
Question 8 of 10
The movie "Second in Command" centers around a man from which branch of the US armed forces?
Question 9 of 10
Who portrayed Ralph Kramden in the movie "The Honeymooners"?
Question 10 of 10
Name the child who destroys toys for his own amusement in the movie 'Toy Story'