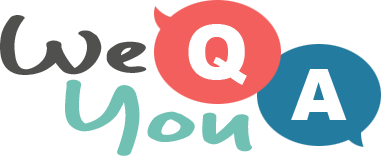 Hard Movie Quiz
Question 1 of 10
Who appeared as a child in 'Carry On Teacher' and later made his name in sitcoms such as 'Robin's Nest'?
Question 2 of 10
In the movie "Offside", where are the girls trying to go when they're arrested?
Question 3 of 10
In which 2001 movie did Sean Astin play the character Samwise "Sam" Gamgee?
Question 4 of 10
Which actress started life as Joyce Penelope Wilhelmina Frankenberg?
Question 5 of 10
When did Steve McQueen and Dustin Hoffman star in 'Papillon'?
Question 6 of 10
The film 'Robocop' was set in which US city?
Question 7 of 10
How much was James Earl Jones paid in advance to be the voice of Darth Vader?
Question 8 of 10
Who played frat member, Garf, in the 2014 film "Neighbors"?
Question 9 of 10
What was the best-selling video of 1994?
Question 10 of 10
Who directed 'Earth's Mightiest Heroes' in 2015's 'Avengers: Age of Ultron'?