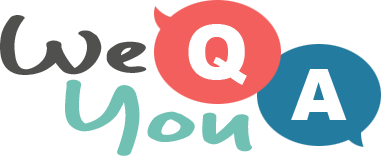 Hard Movie Quiz
Question 1 of 10
How many minutes long does the film "Despicable Me 2" run?
Question 2 of 10
What is the name of the jungle in "Dr. Seuss' Horton Hears A Who!"?
Question 3 of 10
Who plays the role of Dr. Curt Connors in 'The Amazing Spider-Man'?
Question 4 of 10
Which film was produced in France during the Nazi occupation?
Question 5 of 10
Which great French film director, whose movies include "Milou En Mai" and "Damage" died in 1995?
Question 6 of 10
What film's tagline is "He's armed, but she's dangerous"?
Question 7 of 10
At the start of "The Man with the Golden Gun", what does Scaramanga shoot off a James Bond statue?
Question 8 of 10
Private Fears in Public Places was produced in which country?
Question 9 of 10
Before becoming the 40th US President, Ronald Reagan was a celebrated Hollywood actor. What was his final film before entering politics?
Question 10 of 10
Which of these actresses played a role in ´A Separation´?