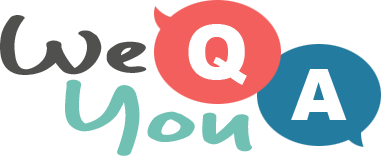 Ultra Hard Movie Quiz (Extreme)
Question 1 of 10
Who was the first African-American woman to win an Academy Award?
Question 2 of 10
Kate Bosworth and Jean-Marc Barr are both in what 2013 Adventure film?
Question 3 of 10
Who created the Super Soldier Serum that created Captain America?
Question 4 of 10
In the movie "Sling Blade", what does Carl like to put on his biscuits?
Question 5 of 10
Who was Indiana Jones named after?
Question 6 of 10
Which is the 2013 movie from filmmaker Neil LaBute?
Question 7 of 10
F. Gary Gray directed a biopic of which musical group in a 2015 film release?
Question 8 of 10
In "Team America: World Police", what does Gary Johnson do before he is asked to join Team America?
Question 9 of 10
In the 2013 film "Sunshine on Leith", who played the role of Liz?
Question 10 of 10
Who did Bob Cousy play in the movie "Blue Chips"?