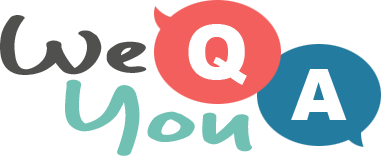 Ultra Hard Movie Quiz (Extreme)
Question 1 of 10
What is the name of the home farm in the film "Home on the Range"?
Question 2 of 10
Which film won the Academy Award for Best Director in 1965?
Question 3 of 10
Which playing card is used to brainwash Raymond Shaw in 1962's "The Manchurian Candidate"?
Question 4 of 10
Who directed the 1987 movie "The Dead"?
Question 5 of 10
What is the first Rebel ship seen in A New Hope?
Question 6 of 10
What number gave Paul Hardcastle a No.1 in 1985?
Question 7 of 10
Who played Boba Fett in "The Empire Strikes Back" and "Return of the Jedi"?
Question 8 of 10
What type of criminal is Malcolm after in "Big Momma's House 2"?
Question 9 of 10
The movie, "Ace Ventura: Pet Detective", was directed by whom?
Question 10 of 10
Who was credited as the director for the 2013 film "Big Sur"?