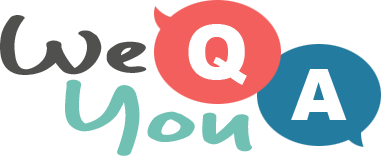 Ultra Hard Movie Quiz (Extreme)
Question 1 of 10
Name the movie - A group of real estate salesmen have just one shift left to save their jobs with a competitive sales contest.
Question 2 of 10
Which Hollywood star played the boxer Billy Hope in 2015's 'Southpaw'?
Question 3 of 10
What simple item does Morpheus use to explain to Neo why humans are plugged into the Matrix in "The Matrix"?
Question 4 of 10
In which film did Dustin Hoffman play the character Jack Crabb?
Question 5 of 10
Which of these actors appeared in the 2008 film "Superhero Movie"?
Question 6 of 10
How many Academy Awards in total did the 'Harry Potter' movie series win?
Question 7 of 10
Which of these characters does Moses meet when he leaves Egypt in "The Prince of Egypt"?
Question 8 of 10
What was the name of the restaurant where Vincent and Jules ate at the end of "Pulp Fiction"?
Question 9 of 10
What film won the Grand Prix at the 2013 Cannes Film Festival?
Question 10 of 10
Which film saw Geena Davis' big screen debut?