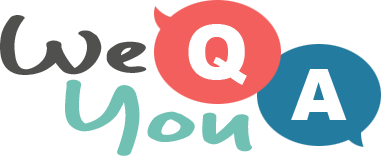 Trivia quiz for people over 60
Question 1 of 10
What comes before "Reaper" in the figure associated with death?
Question 2 of 10
What stops you from banging your head off the wall when in bed?
Question 3 of 10
Complete this film title, "The Girl With The _________ Tattoo".
Question 4 of 10
Where in New York is the New Year's Eve ball dropped?
Question 5 of 10
What is the name of the animal group containing crabs, shrimps and lobsters?
Question 6 of 10
The controversial detox treatment that leaves red circles on the skin is what?
Question 7 of 10
In which country would you find the Estádio da Luz sports stadium?
Question 8 of 10
I Wanna Dance with Somebody' was a hit for which artist in the '80s?
Question 9 of 10
How many silver coins did the chief priests give Judas to betray Jesus?
Question 10 of 10
What do the letters "AMU" stand for?