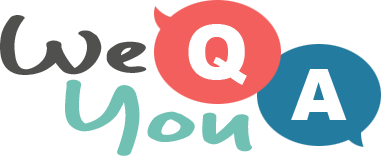 Trivia quiz for people over 60
Question 1 of 10
How many legs does the average dog have?
Question 2 of 10
On which continent is 'The Lion King' set?
Question 3 of 10
What is the short term for 'Web log'?
Question 4 of 10
A Macaw is best described as what?
Question 5 of 10
In which country was the 6th FIS Alpine World Ski Championships held?
Question 6 of 10
In 2008, Eva Longoria Parker starred in 'Over Her …' what?
Question 7 of 10
The biggest car show in Europe is held in which country?
Question 8 of 10
The baby of which common wild mammal is called a joey?
Question 9 of 10
What is 0.8 as a fraction?
Question 10 of 10
Raj once claims that which film was loosely based on his life?

Try another one of our quizzes
Geography Quiz
10 mix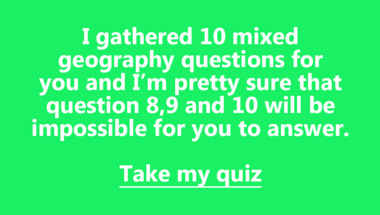 Food & Cooking Trivia Quiz
10 flavourful questions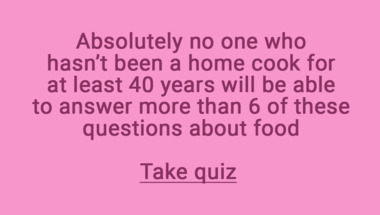 10 trivia quiz questions
Take it here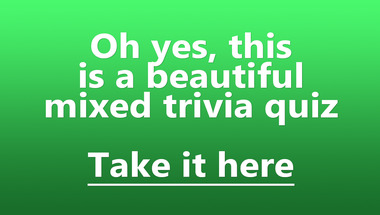 General Trivia Quiz
10 mixed trivia questions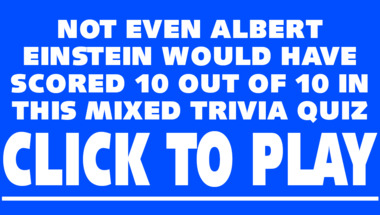 Science & Nature Trivia Quiz
10 Hard Questions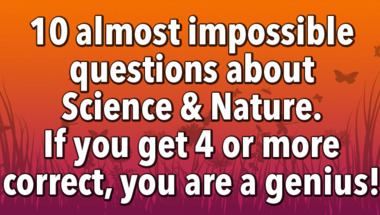 10 hard trivia questions
You won't get close to 10/10 in this quiz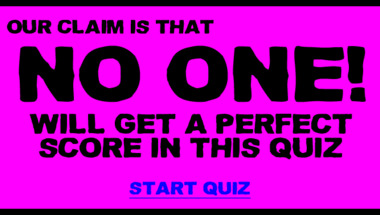 Quiz About North America
10 Difficult Questions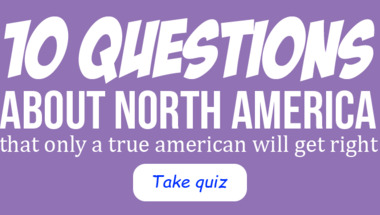 Knowledge quiz for people 60 y
No one else will nail it!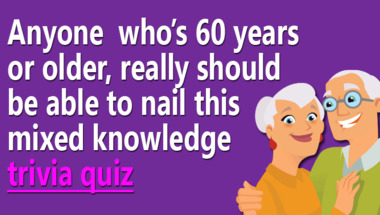 Quiz about historical events
10 questions to test your knowledge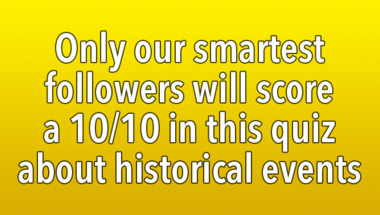 World Geography Quiz
10 questions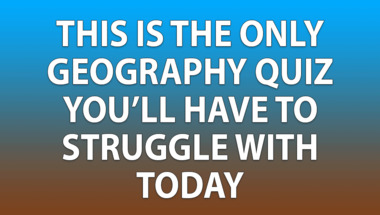 Mixed Knowledge Quiz
10 questions to test your knowledge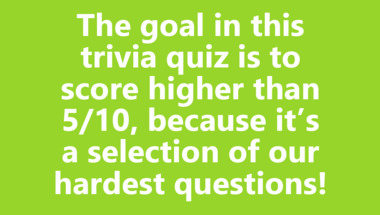 1960s Song Quiz
10 songs to guess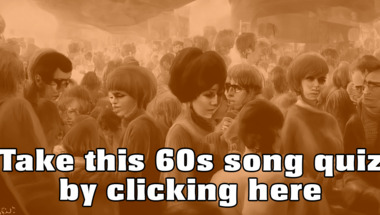 1960s Song Quiz
10 songs to guess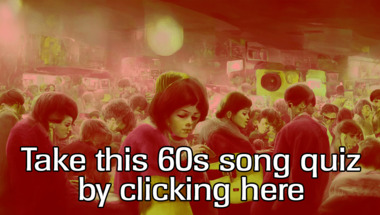 Mixed Knowledge Quiz
10 questions to test your knowledge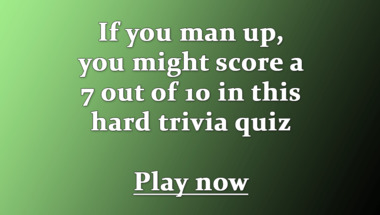 Trivia quiz for 60+
10 questions about mixed knowledge