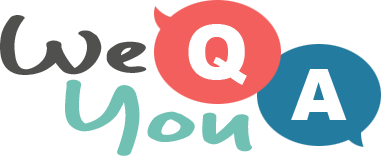 Trivia Quiz for the intellectual elite
Question 1 of 10
In which city is Rodeo Drive?
Question 2 of 10
Which city was the traditional home of the USA automobile industry?
Question 3 of 10
Which of the following has a reputation as a fighting dog?
Question 4 of 10
Correctly spell another term for breadth?
Question 5 of 10
A YouTube video which has over 10 million views on YouTube is showing in slow motion how who died?
Question 6 of 10
Paris Fashion Week couldn't be held in Paris in 1945 due to WW2, so an alternative event was arranged where?
Question 7 of 10
How many chambers are there in the human heart?
Question 8 of 10
Who sang the one-hit wonder 'The Boys Are Back in Town'?
Question 9 of 10
What colour is the cat Felix from the adverts?
Question 10 of 10
Which character went into space?