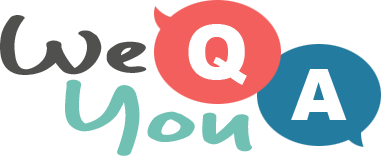 A quiz for home cooks and food lovers
Question 1 of 10
What day of the week are fish and chips traditionally eaten?
Question 2 of 10
The milky Nicaraguan dessert of Atolillo is flavoured with vanilla and which spice?
Question 3 of 10
The American restaurant chain called the Cracker Barrel serves food from what region of the United States?
Question 4 of 10
The fish in Mexican style Ceviche is prepared in what juice?
Question 5 of 10
Which of the following ingredients was used by native people in Brazil?
Question 6 of 10
What type of meat is used to make pastrami?
Question 7 of 10
What are Soda farls more commonly known as?
Question 8 of 10
What is usually stuffed into the middle of potatoes for the dish of "Papas Rellenas"?
Question 9 of 10
What colour is the South American spicy dip called Ají panca?
Question 10 of 10
Semla buns were an indulgent treat originally eaten on which day of the year?