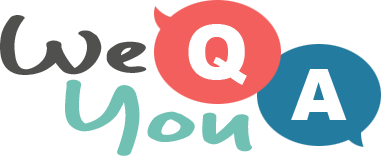 Super hard food and cooking quiz
Question 1 of 10
The dish bubble and squeek is named this because of what?
Question 2 of 10
What is the Welsh breakfast dish llymru known as?
Question 3 of 10
What flavour is the Mexican liqueur Kahlua?
Question 4 of 10
If a Jalapeno is red that means it is what?
Question 5 of 10
What type of transport is on the logo of the Pripps Blå beer brand?
Question 6 of 10
Taiyaki is a sweet Japanese cake in the shape of what?
Question 7 of 10
Which type of wine is between Crianza and Gran Reserva in terms of time spent ageing?
Question 8 of 10
What alcohol is used to make the popular blue coloured drink called Rev?
Question 9 of 10
Pain de Campagne is commonly known in France as what?
Question 10 of 10
Which herb is often added to the butter for a Chicken Kiev?