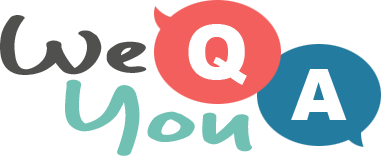 Expert level food & cooking quiz
Question 1 of 10
Roquefort is known as the king of what?
Question 2 of 10
What comes after "Angostura" in the name of a famous cocktail ingredient?
Question 3 of 10
What gives the Vancouver dish of candied salmon its sweetness?
Question 4 of 10
What comes before "hip soup" in the name of a popular Swedish sweet soup?
Question 5 of 10
Carnitas are cooked for 3-4 hours by what process?
Question 6 of 10
What is the name of the seaweed snack food?
Question 7 of 10
What type of fish is used to make croquetas de bacalao?
Question 8 of 10
The dish Arán friochta is known by what English name?
Question 9 of 10
Schmaltz is cooking fat made from chicken or which other type of bird?
Question 10 of 10
Cabrales, made in Asturias, is a type of which food?