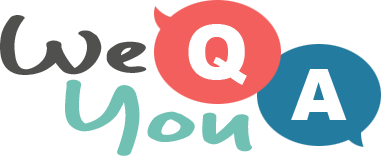 Quiz about food and cooking
Question 1 of 10
A Ham Hock used in American soul food is what part of the pig?
Question 2 of 10
Huevos Rancheros are served on what?
Question 3 of 10
What is a Sashimi bōchō, often one of the sharpest items in a kitchen?
Question 4 of 10
Which herb gives the Russian soft drink brand Tarhun its unusual flavour?
Question 5 of 10
Which onion-genus is an ingredient used in escargots?
Question 6 of 10
In Catalonia, Mató cheese was traditionally eaten with which product as dessert?
Question 7 of 10
What is the main component of the dish called Sugudai?
Question 8 of 10
What percentage of grapes grown in La Rioja go to make red wine?
Question 9 of 10
Which fish is used in a Sardinian Butariga?
Question 10 of 10
Khao khai chiao is a breakfast dish of omelette served with what?