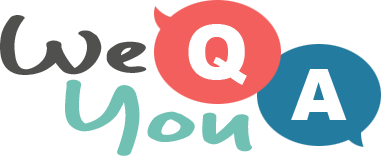 A quiz for home cooks and food lovers
Question 1 of 10
Which condiment is often served with Indian samosas?
Question 2 of 10
Which fruit gives a pathia or patia curry its flavour?
Question 3 of 10
Ron Ponche is a drink like egg nog, often served at which time of year?
Question 4 of 10
An American Corn dog is usually served on a what?
Question 5 of 10
What type of cake is a 'Dundee cake'?
Question 6 of 10
Vigilante is an Argentinian dessert of bread topped with a paste made from which fruit?
Question 7 of 10
Which pasta is usually served with Arrabbiata sauce?
Question 8 of 10
What colour is ikura caviar from salmon?
Question 9 of 10
The Goan dessert of Bebinca is eaten at which time of year?
Question 10 of 10
What is the colour of Mavrodafni?