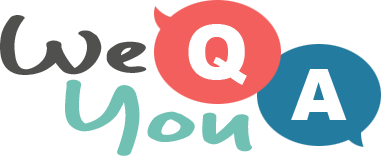 Quiz about food and cooking
Question 1 of 10
What is added to eggs and milk in a Bavarois to make it set?
Question 2 of 10
Which cooking method is used to make Focaccia?
Question 3 of 10
What comes after Moscow in the name of a vodka cocktail?
Question 4 of 10
What type of sea creature is a New Zealand Longfin?
Question 5 of 10
How many main wine growing regions are there in Israel?
Question 6 of 10
Narutomaki is a processed fish product which is white and which other colour?
Question 7 of 10
Imperial and Pilsen are the two major beer brands in which country?
Question 8 of 10
Matzah brei is a special breakfast eaten at which festival?
Question 9 of 10
Tom kha gai is a dish from which part of Thailand?
Question 10 of 10
The dish of Königsberger Klopse comes from which city?