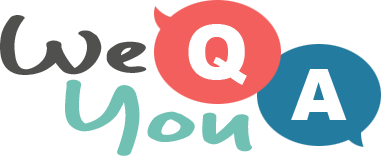 Expert level food & cooking quiz
Question 1 of 10
An Alaskan Salmon Burger is often topped with what sauce?
Question 2 of 10
What items are stir-fried to make the dish called Phak bung fai daeng?
Question 3 of 10
Pampushki buns are usually served with which soup?
Question 4 of 10
Which type of fish is often dried and salted to preserve it?
Question 5 of 10
Cifantuan are balls of which food, filled with a range of ingredients?
Question 6 of 10
Which condiment is referred to as "Salsa Perrins" in central America?
Question 7 of 10
What colour is the jelly in the dish of Lot chong?
Question 8 of 10
In Indian cooking, methi are the leaves of which plant?
Question 9 of 10
What type of dish is Tom Chuet?
Question 10 of 10
What would you find stuffed into the fritter called a Carimañola?