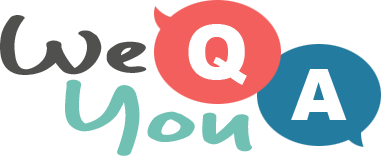 Food & Cooking Quiz
Question 1 of 10
Which fruit is used to make a Nougabricot fruit jam?
Question 2 of 10
In British culture, what is a kebab?
Question 3 of 10
What alcohol goes into a Cuban Culto a la Vida cocktail?
Question 4 of 10
Biscuits made in Oviedo called Moscovitas are dipped in what before serving?
Question 5 of 10
Ao is a brand of Japanese vodka distilled from which food?
Question 6 of 10
When was Tentura first introduced?
Question 7 of 10
Dulce de Leche is a sweet caramel made by heating which liquid?
Question 8 of 10
The beef and mushroom of Fricandó is from which part of Spain?
Question 9 of 10
Tacacho is a breakfast dish of which vegetable, mashed and served with pork rind?
Question 10 of 10
When is the tradtional date for Burns Night?