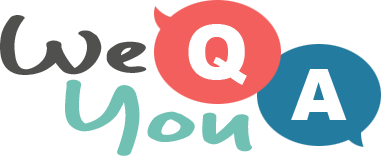 Food & Cooking Quiz
Question 1 of 10
When preparing Jello brand dessert, what do you need to add to the powder?
Question 2 of 10
Which flavour of custard often surrounds the fruit in a traditional apple cake?
Question 3 of 10
What is an essential ingredient in a korma sauce?
Question 4 of 10
What are the main ingredients for Finikia?
Question 5 of 10
Which ingredient would you not find in a Russian Vinegret salad?
Question 6 of 10
A sugar-free version of gajar ka halwa is made with which fruit?
Question 7 of 10
Orange chicken is deep fried and served with a sauce made from orange and what else?
Question 8 of 10
Crayfish parties are a foodie celebration held in which month of the year?
Question 9 of 10
As well as celebrations all over Canada, annual poutine celebrations are held in which US city?
Question 10 of 10
Khao kan chin is a steamed dish of rice mixed with which type of meat?