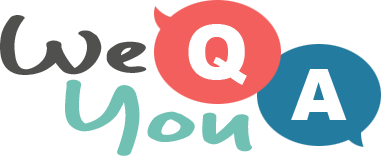 Expert level food & cooking quiz
Question 1 of 10
What is the main filling in a pain au chocolat?
Question 2 of 10
Which ingredient is not in pesto?
Question 3 of 10
What is a Cannoli?
Question 4 of 10
Poke is a seafood dish originating in what American State?
Question 5 of 10
Which television chef's chain of restaurants went into administration in 2019?
Question 6 of 10
The Molson Brewery was founded in which century?
Question 7 of 10
Which of the following is typically added into Minestrone?
Question 8 of 10
Shucos are a central American version of which fast food?
Question 9 of 10
Yamanashi Prefecture is the area in Japan which produces most of which drink?
Question 10 of 10
What is the name of the Swedish toffee made with butter, sugar and cream?