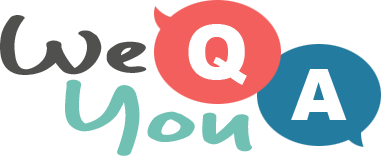 Quiz about food and cooking
Question 1 of 10
What is the main ingredient of a latke?
Question 2 of 10
What is the meaning of Yiaourti Me Meli?
Question 3 of 10
Mochi is a colourful Japanese sweet made with which type of food?
Question 4 of 10
Texas Caviar is often a dip accompanied by what?
Question 5 of 10
What does Croquembouche mean?
Question 6 of 10
What colour is the crispy coating on the New Zealand snack called jaffas?
Question 7 of 10
What is a specialty food product made of the liver of a duck or goose?
Question 8 of 10
Prinskorvar are small versions of which food?
Question 9 of 10
Traditional Mexican Burritos are usually?
Question 10 of 10
You would expect the dish of "rahmschnitzel" to be served with which sauce?