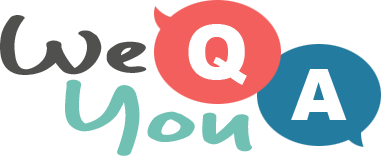 Food & Cooking quiz for home cooks and food lovers
Question 1 of 10
Which animal does 'Aberdeen Angus' steak come from?
Question 2 of 10
What animals are the Welsh famous for farming?
Question 3 of 10
What flavour is a Chokladboll truffle?
Question 4 of 10
Pastelerias sell what type of food in Mexico?
Question 5 of 10
A Royal Bermuda Yacht Club is based around which alcohol?
Question 6 of 10
What is green curry called in Thai?
Question 7 of 10
Elstar and Jonagold are types of which fruit, popular in Germany?
Question 8 of 10
What is the name for the poisonous puffer fish?
Question 9 of 10
Which spice is used in the hummus-like dish called Masbaha?
Question 10 of 10
The consumption of kangaroo meat was legalised in Australia in which year?