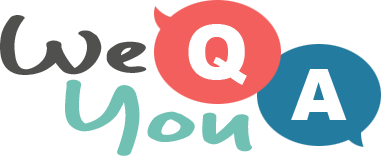 Super hard food and cooking quiz
Question 1 of 10
Which of the following ingredients would NOT be included in the dessert called Ambrosia?
Question 2 of 10
What is a walleye?
Question 3 of 10
What was originally used to sweeten the berry dish called Varenye?
Question 4 of 10
What type of pudding is haggis?
Question 5 of 10
What is the name of the Japanese cocktail made of vodka, triple sec and lemon juice?
Question 6 of 10
Bumbleberry pie usually contains apple or which other fruit?
Question 7 of 10
Syrup made from which flower is often used to flavour gulab jamun?
Question 8 of 10
In Paraguay, what is the dish of Soyo?
Question 9 of 10
What is the main ingredient of the dish of Dal makhani?
Question 10 of 10
Which garden implement is also the name of a Swedish beer brand?