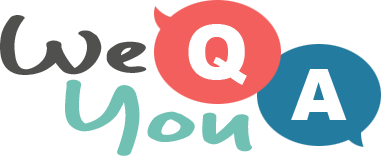 A quiz for home cooks and food lovers
Question 1 of 10
Which river is Piave named after?
Question 2 of 10
What comes after "Dairy Milk" in the Indian version of a popular chocolate?
Question 3 of 10
Merino and Dorpers are types of which animal, kept for meat?
Question 4 of 10
What are pierogi?
Question 5 of 10
What type of nuts would you find in the dish of pista barfi?
Question 6 of 10
Entomatadas are different than Enchiladas in that they have what type of sauce instead of a chili sauce?
Question 7 of 10
Hunter Valley is a wine growing area of which Australian state?
Question 8 of 10
What comes after "figgy" in the name of a traditional steamed pudding?
Question 9 of 10
Which of the following is a popular ingredient in any dish in Rio de Janeiro?
Question 10 of 10
Which fruit is added to an Empanada Cordobesa for sweetness?