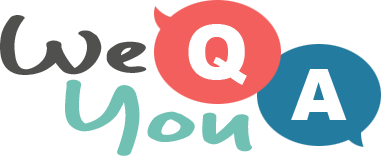 Hard food & cooking quiz
Question 1 of 10
Agemochi are rice balls flavoured with which sauce?
Question 2 of 10
Which dish is often referred to as Chinese ravioli?
Question 3 of 10
What is a breakfast roll?
Question 4 of 10
El Pozo is one of the biggest Spanish brands in which market?
Question 5 of 10
Which fruit is the main component of the breakfast dish called Cayeye?
Question 6 of 10
Both Mexican Tostada and Sope shells are cooked by what process?
Question 7 of 10
What is the nain ingredient of Doubanjiang paste?
Question 8 of 10
Whar colour is the centre of a vegetable called a taro?
Question 9 of 10
Which word is the general term used in India for street food?
Question 10 of 10
Seals were traditionally hunted for food in which months of the year?