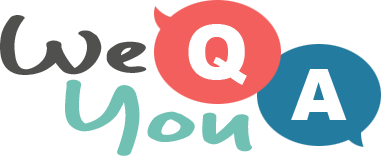 A quiz for home cooks and food lovers
Question 1 of 10
Kofe Khauz is a Russian chain serving which drink?
Question 2 of 10
Eiskaffee is a refreshing summer drink of cold coffee served with what?
Question 3 of 10
Kroppkaka are dumplings made from which vegetable?
Question 4 of 10
Bostongurka relish is usually served with which items?
Question 5 of 10
What fish features in the sushi called a BC, or British Columbia roll?
Question 6 of 10
What is the shape of a Kurnik pie?
Question 7 of 10
How are Klenät pastries cooked?
Question 8 of 10
What food group is Castelmagno in?
Question 9 of 10
Juice from which fruit is used to dress a Russian cucumber and radish salad?
Question 10 of 10
What is the English translation for the dish 'Bakaliaros'?