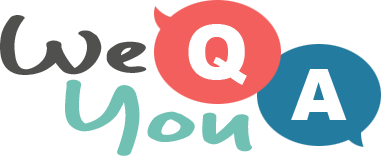 Food & Cooking quiz for home cooks and food lovers
Question 1 of 10
What gives alioli mayonnaise its flavour?
Question 2 of 10
Which condiment is often brushed over a stuffed pork loin before roasting?
Question 3 of 10
What nut features in a French dragees?
Question 4 of 10
Which of the following is a main ingredient in Cassoeula?
Question 5 of 10
Pargo relleno is a dish of which fish, stuffed?
Question 6 of 10
What do the people from Crete call Tspouro?
Question 7 of 10
Strips of Mexican Grilled Beef are called what?
Question 8 of 10
What colour is an Illawarra Plum?
Question 9 of 10
A Burrito is all the filling of a traditional burrito served in a bowl over what?
Question 10 of 10
Jugo de Avena is a drink made from which cereal crop?