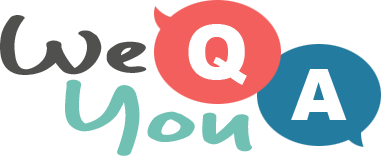 A quiz for home cooks and food lovers
Question 1 of 10
Spudnuts are a form of Canadian doughnut incorporating which vegetable?
Question 2 of 10
What is a crinoline stinkhorn or veiled lady?
Question 3 of 10
Which type of food is Saang mein?
Question 4 of 10
Clooties are sometimes served with which Scottish spirit?
Question 5 of 10
What is a kohlrabi?
Question 6 of 10
How was Kleftiko was originally cooked in?
Question 7 of 10
Leberkäse is a dish of meat ground up and cooked into which shape?
Question 8 of 10
A Hawaiian Haystack is a combination of chicken, pineapple, tomatoes and other ingredients served over what?
Question 9 of 10
What shape are gulab jamun?
Question 10 of 10
What comes after Guyanese cook up in the name of the nation's favourite dish?