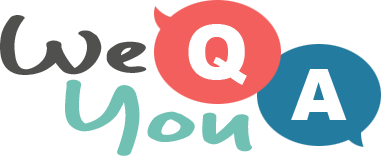 Hard food & cooking quiz
Question 1 of 10
Golubtsy is a Russian dish involving the leaves of which vegetable?
Question 2 of 10
What is a bhakri?
Question 3 of 10
A Traditional American S'more is made around a campfire and does NOT contain which of the following?
Question 4 of 10
What colour is a starfruit?
Question 5 of 10
Dogroma chorba is a type of which food?
Question 6 of 10
Which spice is often added to almendrados biscuits, along with lemon?
Question 7 of 10
Mojo Rojo sauce from the Canary Islands is flavoured with which spice?
Question 8 of 10
Which of the following meats are NOT added to make Jambalaya stew?
Question 9 of 10
How is the fish served in the Siberian dish of Sugudai?
Question 10 of 10
Carne Asada is roasted what?