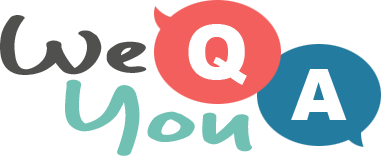 Food & Cooking quiz for home cooks and food lovers
Question 1 of 10
What flavour are Bōkun Habanero snack crisps?
Question 2 of 10
Which meat is traditionally used in a Madras curry?
Question 3 of 10
What shape are breads called Roti or Chapati?
Question 4 of 10
A California burger is normally a traditional burger that has what added on top?
Question 5 of 10
What is the Indian cooking oil called Gingelly made from?
Question 6 of 10
The Indian seasoning called nutmeg comes from which part of the tree?
Question 7 of 10
Shrikand is a dessert made from what?
Question 8 of 10
What would you find at the bottom of a Japanese Slipper cocktail?
Question 9 of 10
What is tarako?
Question 10 of 10
Zhangcha Duck is smoked over leaves from which plant?